By
admin
Have you constructed a new deck in your home recently? Do you have a lot of leftover decking materials? Do you know that you can make quick and easy building projects by using all the leftover building materials? If you are one of the persons who do not like to waste good building materials, check the following building projects idea shared by some of the most creative deck builders.
Planter Box
Do you have a green thumb? Then why not make a planter's box by using all those leftover decking materials. The decking material is also suitable for building raised garden beds. If you think that this is too much work, then consider the time and effort you have to spend to go to the store and buy the readymade ones.
Building your own planter's box from the scraping material will also save you quite a lot of money. All in all, building the planter box would create a win-win situation for you. If your deck building materials are made of mineral-based composite, then your planter's box will stay intact year after year.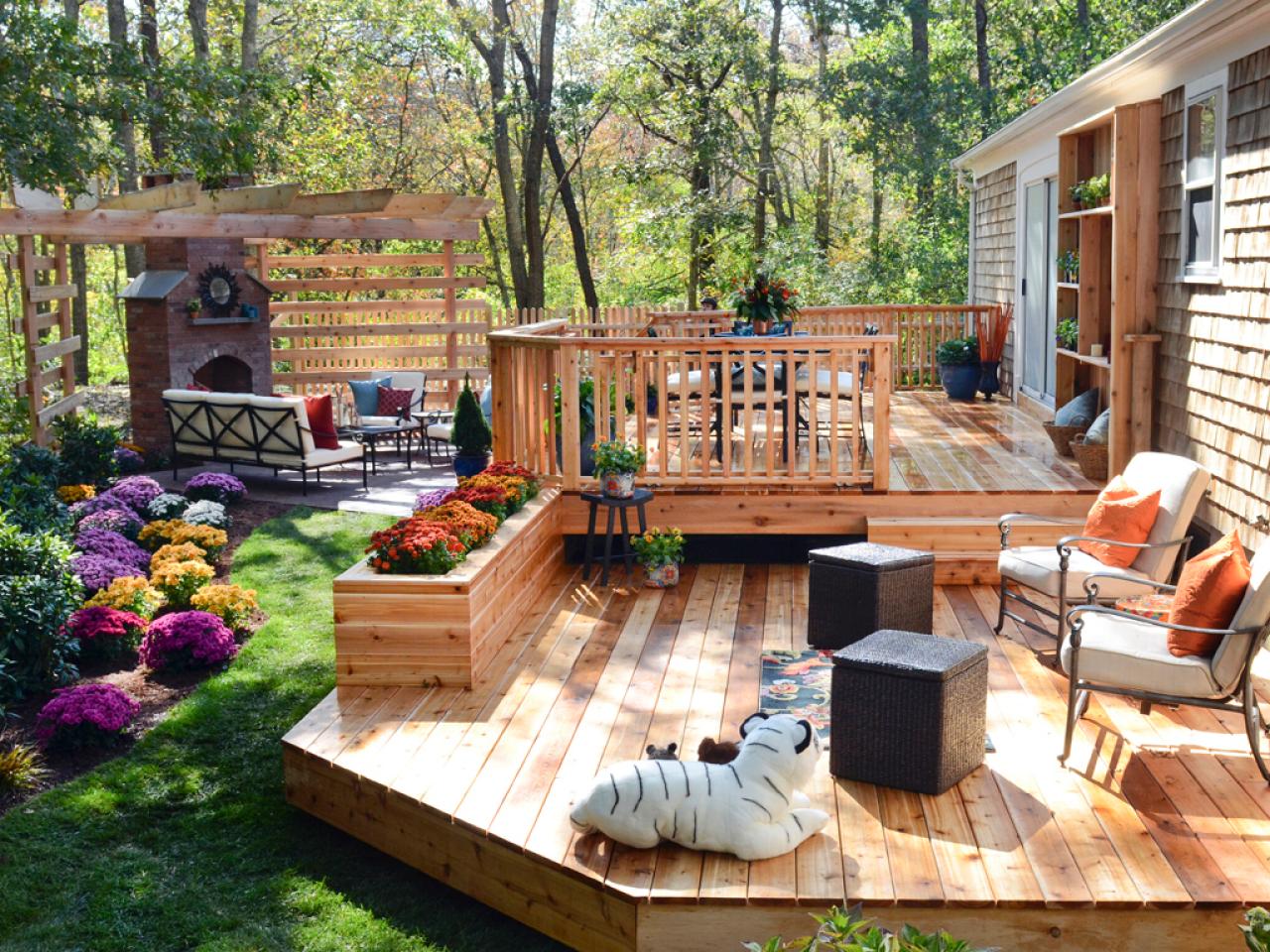 Bird House
You can create nesting heaven for the bird coming to your garden. The birdhouses are quite easy to make, and you do not need a lot of materials for building them as well. You can make one on your own, or involve your kids in making the nest. It would be a fun activity and good for the birds as well.
Play Kitchen for Kids
Let your kids enjoy the messy fun by building them a mud kitchen outside of your home. Deck builders point out that it does not take a lot of decking materials for creating a mud kitchen for your children. It will help you to make sure that your kids can have fun without making your home messy.
Deck skirting
You don't always have to make other staff with the leftover building material. You can use the materials for enclosing the underside of your deck. Install the boards horizontally or vertically to give your deck a more contemporary look. Do some internet research to find perfect deck skirting information.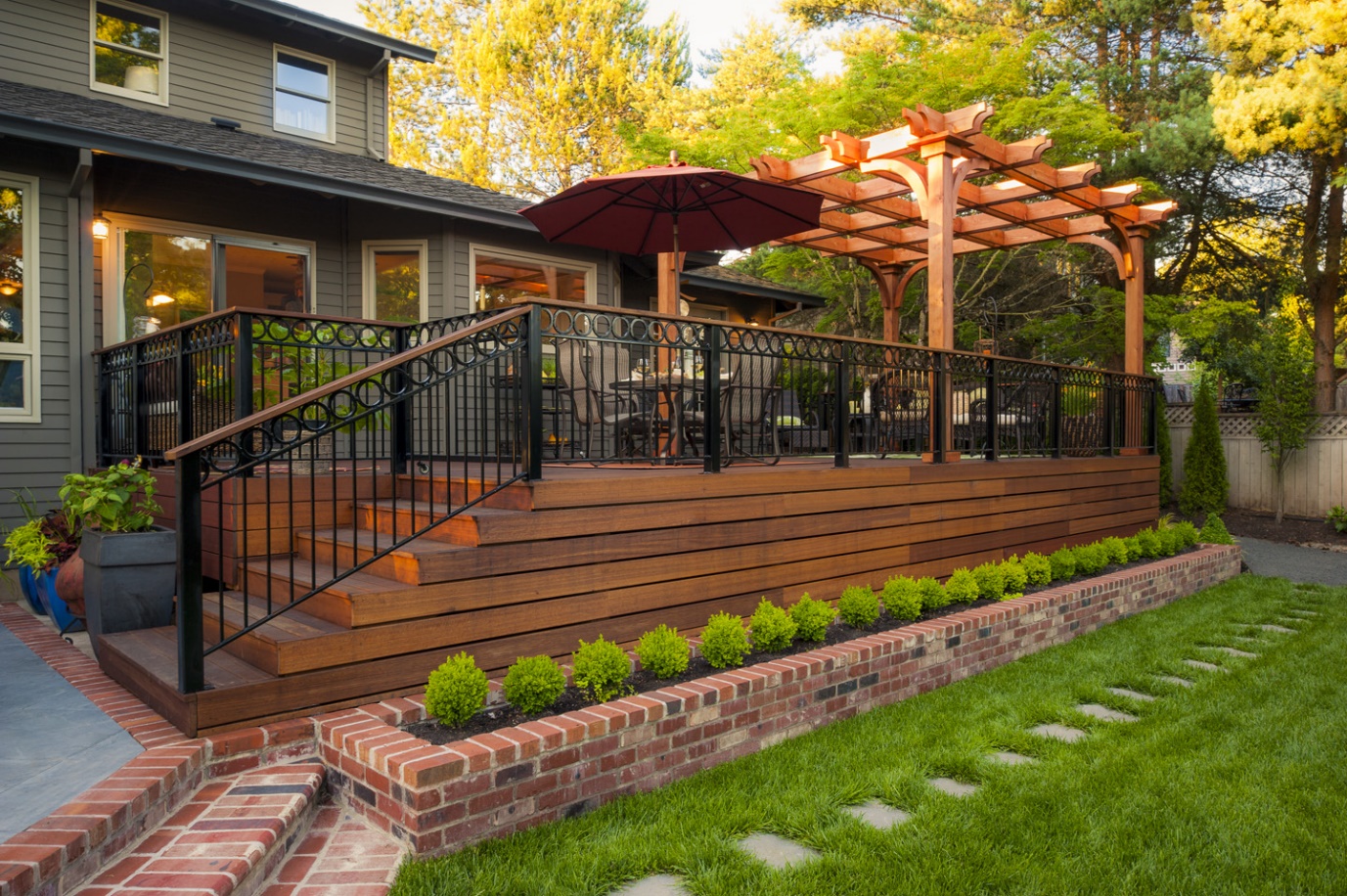 Outdoor Bar/ Kitchen
Enhance the utility of your outdoor space by building an outdoor kitchen. Such a kitchen or bar is perfect for enjoying the festivities outdoors. It will also help you to throw BBQ parties for your friends and family members on beautiful summer days.
Furniture
Have you bought all the necessary furniture for your deck? If no, then don't bother buying any. You can use the leftover decking materials for building furniture for yourself. If you do not trust your ability for making pieces of furniture, call in any experienced carpenter for help.
Privacy Screen
Are you worried about the privacy of your deck? You can use the leftover decking materials for building a privacy screen for yourself. It will keep your pesky neighbours out of your hair and will create a secluded space where you can enjoy the solitude yourself.
So, these are some of the other building projects that you can complete with the help of the leftover decking materials. If you want more building project ideas, then get in touch with the experienced deck builders today.